About Girnar Care
---
Girnar Care is India's fastest growing contact center outsourcing organization providing Research Support, Lead Generation with Customer and technical support outsourcing services to our clients while enhancing their imperative vision for growth. Girnar Care, an ISO 27001:2013 certified company formulated in 2011 aims to offer premium call-centre services to clients worldwide. With more than 1100+ trained and specialised employees PAN INDIA, we assist our partners with valuable and substantial solutions. Contemplating the issues that clients deal with, We have devised out processes to provide seamless & comprehensively practical solutions thus maturing ourselves as an OMNI Channel Expert.
Story Behind Girnar Care Formation:
The story behind the Foundation of Girnar Care was to assist clients that primarily belong to small, medium and OEM-level industries who may seek contact center seats. Usually, not all organisations can practically build their own empire of employees who are specifically hired just to cater their customer issues & queries. We specialise in creating a special wing of customer care support and provide essential help to their valued customers.
This is where Girnar Care comes into the picture and thus aids such businesses to outsource quality external help to specifically look after their consumers. With our goal to provide exceptional expert help to all our clients be it small scale or large, Girnar Care aims to transform processes with expertise. We leverage resources to provide extensive training to our experts to deliver lower call abandoned rate, ACHT, lead generation rates with excellence. We now operate with a total of 1000+ consultants who are highly trained and professional while continuing on the path to grow with our businesses.
Girnar Care has acquired Investments from investors like Google Capital, Hillhouse Capital Group, Sequoia Capital, Tybourne, TATA, Ping An Global Voyager Fund amounting to $880M. Spread over Gurgaon, Jaipur, Indore & Chennai with efforts to start operations in Jammu, Solan & Chandigarh. Girnar Care serves distinctive clientele with moldable, personalized assistance while working with agility.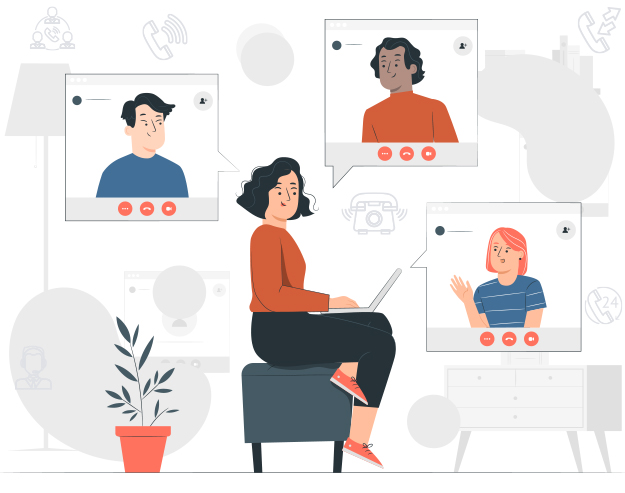 Girnar Care works along with various other key products of GirnarSoft like: