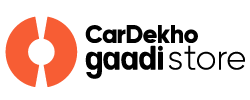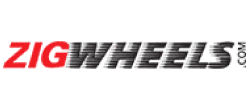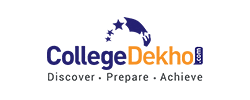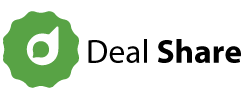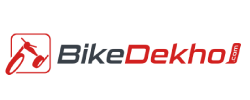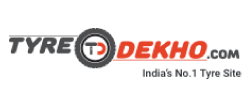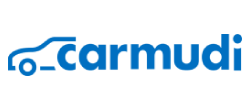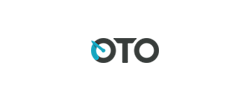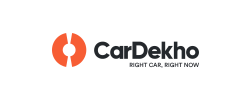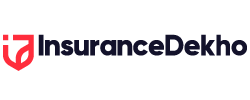 Our Solutions
---
Maturing as an OMNI Channel Expert, Girnar Care an ISO 27001:2013 Certified Company Offers a Variety of Contact Center Solutions
Industries We Serve
---
Girnar Care offers a global delivery model that helps you to reinforce your relationship with customers.
B2B
Girnar Care accommodates its B2B partners with a path which guarantees longevity and success.
With offering non-parallel solutions, My Tells becomes a single point of contact for clients which further helps to sustain the client's brand image and build more customer trust.
B2C
Girnar Care transforms processes to tailor business-specific, cost-effective customer service solutions for global clients in order to help to achieve process efficiencies.
BFSI
With extensive industry knowledge and efficient abilities to manage voluminous workload, Girnar Care call center outsourcing services assist the BFSI sector with highly trained support staff to provide prodigious solutions swiftly. Good Customer and technical support will not only help clients to yield sufficient business for their company but also helps in customer retaining and acquisition.
Automobile
Prominent and more agile support is provided to the automobiles sector by understanding customer expectations, extracting minute details, gathering colossal data & other information thus helping clients to deploy transformation in favour of higher growth and increased brand equity.
exclude telecom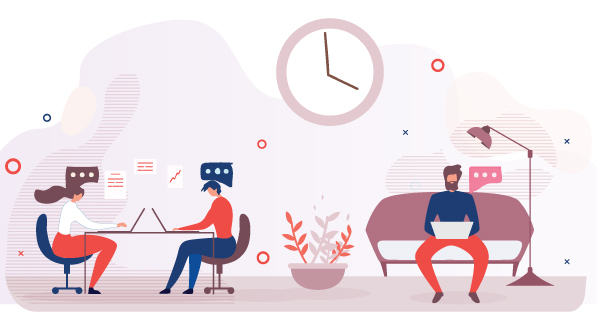 200
% Increase in productivity
98
% Improvements in CSAT
61
% Increase in Efficiency
1100
+ Staffs across worldwide
When I started, I had no idea of the corporate world. The warm, friendly and welcoming team of Girnar made me feel very comfortable. With baby steps, I completed 4 years in this organization, and not only have I grown as a professional but also as an individual. Thank you Girnar for the most rewarding and best learning years of my career! I look forward to being a part of this family for many more years to come.

Manoj Kain
It has been an enriching and fun-filled experience working with Girnar. I can proudly say this is my first and best move. To see myself this confident and leading a team is an achievement. I have got the privilege to work with some of the great mentors who are ready to lend advice, share knowledge, and help me perform my best as an employer. Girnar is a fantastic company, where each person is given a chance to grow and expand.

Khushboo Upadhyaye
4 amazing years in Girnar! I have had the chance to contribute in designing the SOPs, innovate and identify new solutions while continuing to learn and grow. I cherish the moment when I received the award for "Best Innovative Ideas" and I am proud to work in a place which takes pride to appreciate its employees' efforts and initiatives.

Jayant Sharma
Contact center success depends on the virtues of the agent's productivity, effective management and policies, and customer loyalty.  It would not be wrong to say…

Read More

Aha! Welcome to the Industry report blog, today, we'll look into the spectrum of Contact Center for the year 2022. Yeh! You may call it…

Read More

When the manager monitors and supervises the agents keeping both parallels, the agent's performance increases greatly. Call monitoring is one of the easiest and most…

Read More