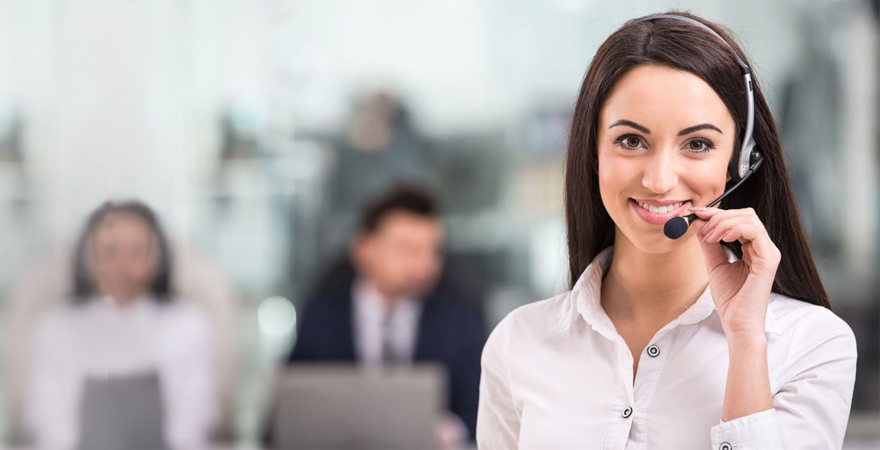 Business Process Outsourcing has gained much attention over the years as it simplifies daily tasks, business activities and responsibilities with sheer professionalism for businesses and enterprises. Not each business has spread its wings or has enough workforce to complete all the tasks in-house and therefore seek help by outsourcing it from a third-party.
There are a countless number of outsourcing companies in the market who assist businesses and their needs for departments like Human Resources, Customer call centre, Website Development and handling, Accounting, Back office and many more. Outsourcing not only helps businesses to cater to what comes to their plate daily but also supports them to save and cut un-necessary costs attached with them.

Let's talk about a New Law firm which has just established itself in the market. With fewer investments, but great skill set, this law firm plans to achieve greater heights in the coming years.
How can a small law firm use outsourcing to cut down costs and rather invest in more substantial expenses?
One example of a hefty expense for the law firm can be of storing files and data of its clients with tight security. A considerable chunk of investment is required to purchase a technology which could save files instantly, store them securely & should be available to all investors in a few clicks.
When considered to outsourcing, the law firm can effectively store the files and make them digitally available via cloud storage. A Cloud-computing and outsourcing service provider can be of great help in this case.

Let's look at the comprehensive picture of how Business process outsourcing assists businesses in their everyday lives:
Reduced work burden: Having a separate department to cater to everyday problems can be a big hassle. Not only it needs a workforce to operate, but it can also deviate the businesses from its focus areas. Business Process Outsourcing takes care of all the other tasks and responsibilities while giving an upper hand to business owners to concentrate on what's more important.

Reduced Costs: One good reason why businesses choose to outsource is it helps them to diminish un-necessary costs. Companies use outsourcing to reduce workforce costs, equipment costs, technology costs and many more like them.

Improved Productivity: With the majority of tasks outsourced, employees focus on the core aspects of operations and customers rather than spinning on the less critical roles and responsibilities. With such a stable mind to work only in one direction, there is a noticeable increase in employee's productivity indirectly benefiting the business.

Availability of Resources at lesser costs: The essence of working with valuable technology does wonders for any business. Outsourcing helps companies to work in more feasible ways with the help of modern and advanced technologies at lower prices and makes jobs easier for everyone. These technologies if purchased tend to be more expensive and relatively need more maintenance, labor, high expenses, security and a lot many other expenses. Outsourcing makes it simpler and better.
Nearly every domain and department can be outsourced without any hassle and core operations can be run effortlessly. It's clear enough that Business Process Outsourcing has now become an integral business strategy plan for many businesses to deal with daily business economics and challenges with third-party expertise.

If you are looking for similar requirements, feel free to get in touch with us and explore the number of ways we can make your business better.
Get in touch to know more.
September 10, 2020
Categories: