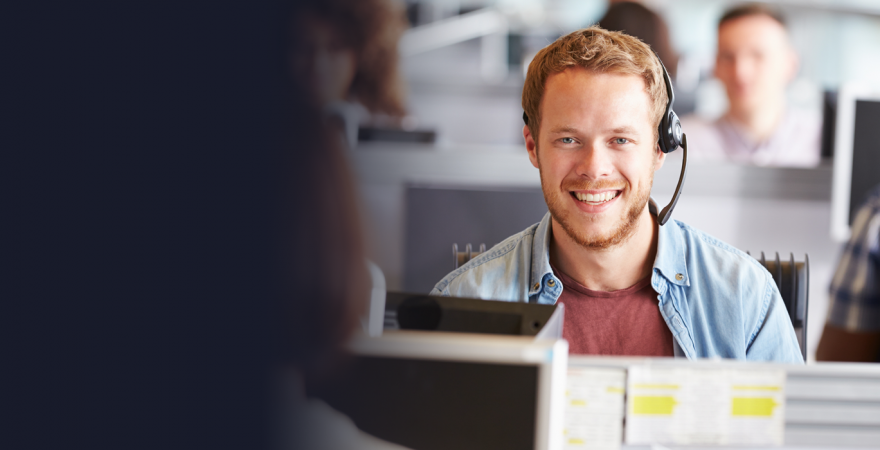 Gender Diversity as a whole concept is summed by stating that men and women are given equal opportunities in the workplace with equal pay structures along with similar and fair growth opportunities.
According to a report published by McKinsey, Women make up about 40% of the entire workforce but if we speak about higher positions like chief executive officers/ leaders only 5% are women.
With the rise of the new era & new thought processes, every company is now having increased awareness about "Gender Diversity" and are giving women preference is in the workplace.
But, Globally if we take a look at the ratio of men versus women, in spite of women making up for 50% of the population, they just generate 37% of the Gross Domestic Product(GDP).
Why "Gender Diversity is important" for Organisations?
Following are some important points as to why somewhere down the line, corporations have to focus & promote "Gender Equality" in the premises:
A more extensive & expertise pool of employees:
Corporations are missing out on a lot of talented employees if they give more preference to hiring male employees. Women employees have different viewpoints and thinking style which can help in to increase and improve business performance over time.
Women employees are fast learners, can communicate better within the organisation and carry much positive attitude resulting in more engagement along with better results.
Healthy workplace relationships:
Corporations shall focus on more diverse and gender-balanced workforces and inculcate women employees as a main part of the organisation. With a Feminine touch and skills like Compassion, Empathy, Courtesy, Understanding & Optimism women often contribute towards making healthier workplace for all thus promoting a balanced environment with less burnout rate.
Productive Communication:
Women prove to be exceptional communicators as they acknowledge and respond effectively & efficiently to apparent, verbal, and sensitive factors than men.
Blessed with powerful interaction and networking abilities, women support collaborative or group job work.
Women are also great listeners and offer sustainable advice to peers thus encourage alliance and teamwork while keeping professionalism.
Dealing effectively with Tougher situations:
Women are more patient and receptive in more troublesome situations when compared to men.
They analyse situations in a composed manner and provide radical and formed options to tackle issues.
Women perform their everyday tasks with honesty, transparency & follow principles with fairness. They believe in maintaining integrity while acknowledging all the issues that come on a day to day basis.
While men primarily focus on running the business, Women concede the other facts and value the contribution of her peers in pursuit of balancing the work thus recognizing efforts.
The Word leadership was once actually compared to be more of a "Masculine" behaviour. All the leadership roles were meant to be for Males as were often recognised as a considerable fit by most of the organisations. Other reasons for not choosing Female employees for higher authority roles were their inherent feminine features like being overly emotional and sensitive towards problems.
Girnar has been considering all the facts & figures attached to being a diversified & multicultural organisation and is eagerly promoting more female employees to leadership roles. Girnar has always been focussing on busting the myths related to the BPO sector and is providing more clarity to the female counterparts to choose BPO's for their career start and growth.
Girnar as a responsive organisation is also tackling the issues related to equal participation of female employees in the workplace.
We aim to help women associated with us to reach higher levels. We strongly believe women are blessed with inherent skills which supports them to outperform their roles and responsibilities & run a corporation more effectively and efficiently.
February 18, 2020
Categories: