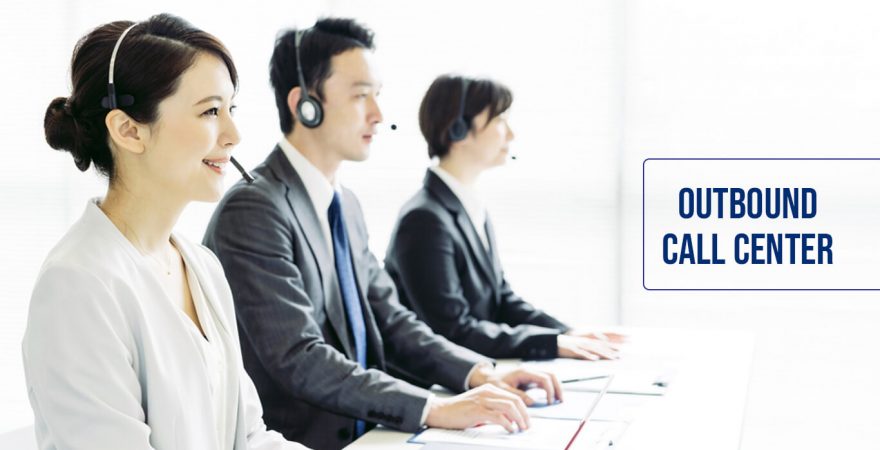 The smooth functioning of an outbound call center depends on well-trained agents. Your business will thrive only when your agents will place calls with confidence and that confidence comes from training.
Call centers train their agents to perform their best so that they can convert the leads into customers and in turn, increase the overall sales of the company. Keeping an outbound center up-to-date means making the best use of the resources you have and the tools you can use to improve outbound services.
In this blog, you'll know about different ways to optimize your workforce for an outbound call center.
Also Read:- Advantages of Outbound Call Center Services
So, let's get started
Top 5 Ways to improve call center service
Outbound calls are resented by the majority of the leads. They consider it a waste of time. Now the point here is, what can agents do to keep the customers interested in their services?
Below are 5 useful tips that will help you to improve your outbound calling operations:
1. Good sales script
The idea of preparing a sales script might sound a little sceptical but trust me, it'll help you in the long run. Sales scripts act as a blueprint of your outbound call. They decide why you are placing the call in the first place and leave the rest up to you to improvise.
A well-curated script frees you from the stress that you might feel while reaching out to your prospects. It prepares you to answer the questions that the prospects might ask and lets you connect with them in a meaningful way.
2. Prepare a prospect list in advance
Rather than randomly picking out prospects and calling them, reach out to the people who are genuinely interested in your products.
For example, the visitors who inquired on your website may be in the need of consultation. They'll be interested in the services you offer. Therefore, connecting with them will be more beneficial from a sales point of view and you'll save a lot of time that gets wasted in connecting with the people who couldn't care less about your products.
3. Use speech analytics software for training agents
Every agent goes through a training process at the beginning where they learn theory and practice calls with their supervisors. However, the agents should be trained regularly to make sure that the underperforming staff learns to manage the customer calls efficiently.
Leveraging speech analytics software will help you understand the terminology used in successful phone calls which you can further use to help the underperformers.
4. Keep the metrics up-to-date
The most useful benefit of keeping the metrics updated is that you can keep track of the KPIs (key performance indicators) that will further help you measure the performance of your staff.
This way you can know where your staff is lacking and work on the aspects which need improvement to ensure that your staff is well equipped in handling customer calls and providing quality services.
5. Leverage auto dialer system
An auto dialer is an outbound call center solution that automatically dials customer phone numbers. It also connects a customer to a live agent once the call has been answered.
This feature can save a lot of time for agents as they don't have to dial each number manually. This way the agents can use more talk time to build a good rapport with prospects and increase sales.
Also Read:- Boost Communication Outbound Calling Strategy
To wrap up!
Implementing these strategies in your call center will not only help you in increasing the productivity of your agents but will also help you in generating new leads which will eventually boost the sales of your products.
August 11, 2021
Categories: