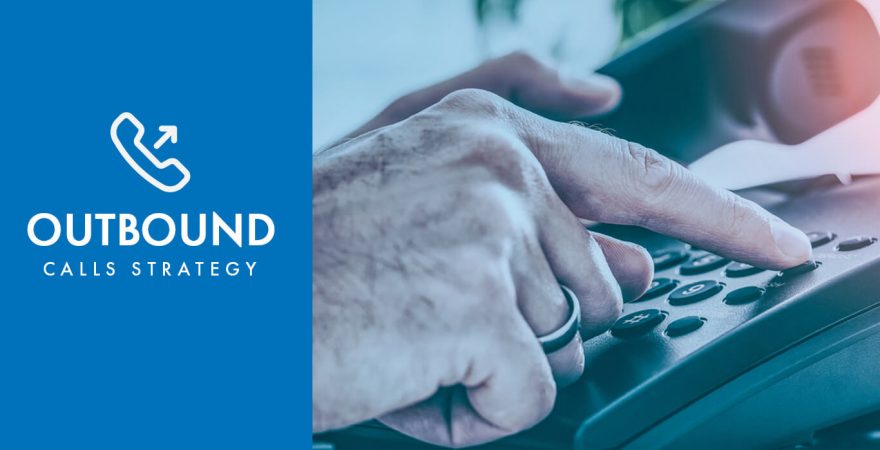 As the name suggests, outbound calls mean reaching out to prospects. A call center initiates an outbound call on the behalf of either a call center or a client.
Outbound calling deals with cold calls. Agents contact prospective customers with the purpose of making a sale of their products and services.
Now that you have got the basic idea about outbound calling, let's know the strategies which can help you make your outbound calls more successful.
Also Read:- Optimize Your Workforce for Outbound Call Center
So, let's get started
> Define your outbound call strategy
Before calling your potential customers, make sure that you are fully prepared with your outbound calling strategy. You can modify the strategy along the way but you should be ready with the blueprint.
> Know your goals and KPIs
Outbound calling comes with a lot of planning. So, before calling people have a brief idea about who you are going to call and what do you expect the outcome of the campaign to be? For example, do you want to sell your products to the customers or do you just want to know their preferences?
Preparing the answers to these questions will help you in specifying the KPIs as well.
> Train your agents
For a successful outbound call, the agents should be spontaneous with the way they converse with the prospects. To make sure that they don't get nervous while speaking, train the agents to speak clearly and slowly so that they sound confident and authentic.
Nervousness in their voice may prompt the customers to think that they don't have adequate knowledge about their products.
> Simplify the options
When the prospects are provided with multiple options, they find themselves in a state of confusion about the right pick. You can reduce their confusion by offering them the amount of information that is necessary.
Focus on telling them some of the product features instead of bombarding them with every little aspect. This way you can help them make an informed decision.
> Engage the prospects
Cold calling is the art of making the customers feel valued rather than just treating them as just sales prospects. You should keep in mind that the person at the other end of the call has a busy schedule and the call shouldn't seem like a waste of time to him.
Start by bringing up an interesting topic to know the interests of your customers and then tell them about how your products align with their interests.
To wrap up!
Outbound calling solution doesn't have to be cold or disturbing. When done right, it can actually increase the sales of your business. But before just randomly dialling the numbers of your prospects prepare yourself with every little aspect so that your outbound call doesn't turn out to be a disaster.
Use the above-mentioned tips to prepare your agents so that they can sound calm, confident and authentic when they approach their prospects. Keep in mind that the more comfortable you make them feel, the more attentively they'll listen to what you have to say.
August 23, 2021
Categories: